I could perhaps like others have astonished thee with strange improbable tales; but I rather chose to relate plain matter of fact in the simplest manner and style; because my principal design was to inform, and not to amuse.
– Jonathan Swift, The Travels (IV: 12)
Lillian Boraks-Nemetz was born in Warsaw, Poland, and survived the Holocaust as a child. After being incarcerated in the Warsaw Ghetto for eighteen months, she hid, under a false identity, for the remainder of the war in several Polish villages.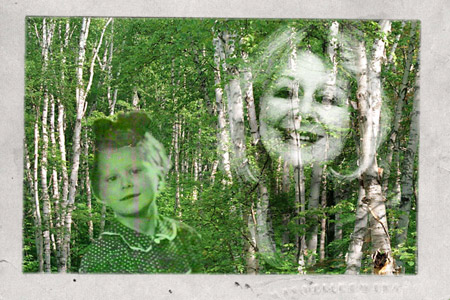 Lillian's family immigrated to Canada, first arriving in Montreal, Quebec in 1947. In 1949 they moved to Vancouver, then to Victoria, BC, where she attended St. Margaret's School for girls.
In 1965 she began studies at the University of British Columbia. This led to Bachelors and Masters degrees in Comparative Literature. She has been teaching Creative Writing at the University of BC from 1980 to the present time.
In 1989, Lillian co-founded the Holocaust Child Survivor Group of Vancouver, BC, and was Chair for four years. She is an ongoing speaker for the Holocaust Centre for Education and Remembrance, in its Outreach Program, giving frequent talks on the Holocaust and racism to Elementary and Secondary School students.
Ms Boraks-Nemetz has translated into English two volumes of poetry by Waclaw Iwaniuk and Andrzej Busza (the latter with a co-translator), both Polish émigré poets living in Canada.
Her novel for young adults, The Old Brown Suitcase won the 1995 Sheila A. Egoff Childrens' BC literary prize. It also won the Rachel Bassin Prize of the Jewish Federation of Greater Toronto, and was short-listed for the Geoffrey Bilson children's historical prize. The book is presently on the recommended reading list for BC schools. It has been anthologized by Sarah Ellis in her new collection of stories for young readers titled Girls Own published by Penguin Canada, 2001, and in Tapestry of Hope, Tundra, 2003.
The Old Brown Suitcase was translated into French by Michele Marineau, under the title of Slava. It was recognized by Communication-Jeunesse as one of the best childrens books in French for 1998. The Sunflower Diary, a sequel to the Old Brown Suitcase, was published in 1999. It was nominated by OLA for The Red Maple Award. The Lenski File, the third book of the Slava trilogy, was published in December 2000.
Ghost Children, a collection of poems about a recent return to Poland, was published in 2000. It is about a survivors journey towards healing. Tapestry of Hope, an anthology of Holocaust writing for young people, compiled with Irene N. Watts, was published in spring 2003.
Ms Boraks-Nemetz has also written articles and essays. She is presently working on an adult novel.
She is also a board member of the Janusz Korczak Association of Canada and listed in Grey's Who's Who in Canada.